NIA treats our employees like family. We believe it is our responsibility in providing a place where employees like to work and showcase their potential and capability.

A career as a employee with NIA offers you:
An opportunity to discover your potential and capability in the Insurance Industry
A cohesive work environment, ultimately a second home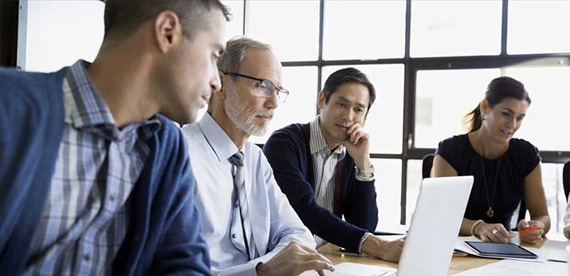 Join us as Agents
At NIA we treat our agents like family, we believe in helping people live safer, more secure lives. With us, there's no limit to what you can achieve. NIA is committed to helping agents successfully build their business. Our Account Managers work with you exclusively, acting as primary contact and advocate throughout the new business and renewal process. We strive to make every interaction count, responding to your questions and problems as if they were our own. This means the prompt issuance of proposals, policies and endorsements, the quick and fair resolution of claims, and proactive communications every step of the way.